The monitor stand from Nordic Appeal is crafted using proud danish traditions. In fact Nordic Appeal make all their products in Danmark where the company is located. The moulded monitor stand is created from many fine layers of wood pressed together with 35 tons and heated for 5 minutes. The moulding process make the monitor stand very strong yet elegant and thin. It's also the reason the stand will carry both the Apple Display and the iMac.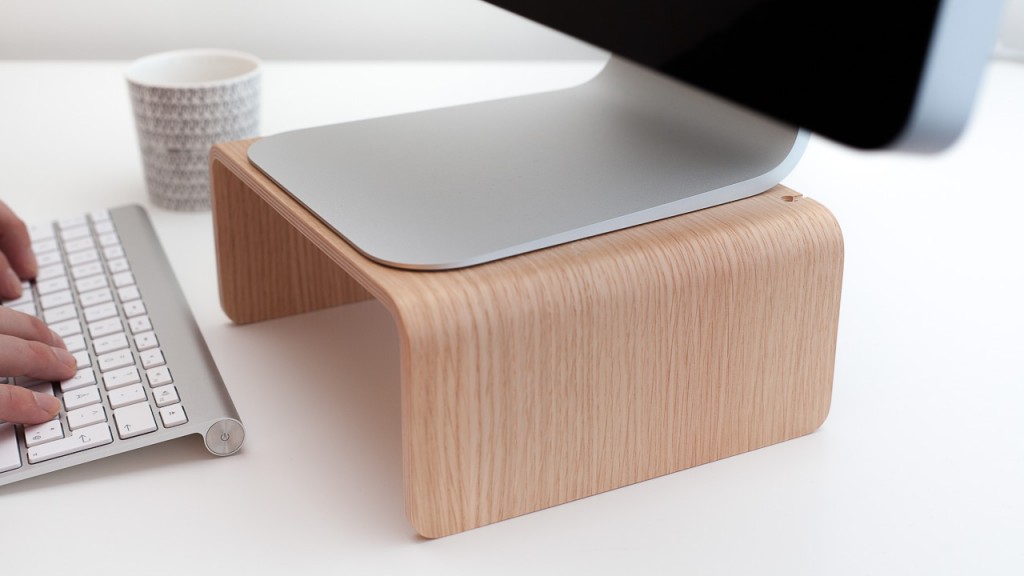 The stand will raise the monitor and improve ergonomics so you will get a correct posture and avoid back and neck pain after hours of work. On the back of the stand we have made cable-drops to hold USB and other cables when you unplugged. Under the stand you can store business card and other small item that would otherwise clutter on the desk.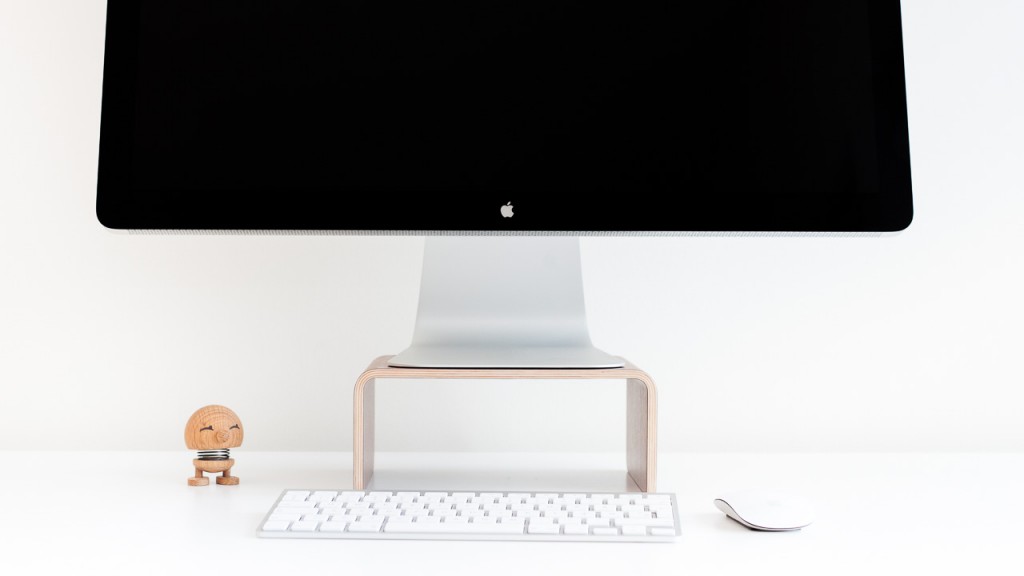 Just like other Nordic Appeal products the monitor stand comply with the EU Ecolabel and is made from PEFC certified wood. We always produce with as little harm to the environment as possible – it's our finest goal to protect the great outdoors as well as giving comfort indoors at your work place.
[jpshare]